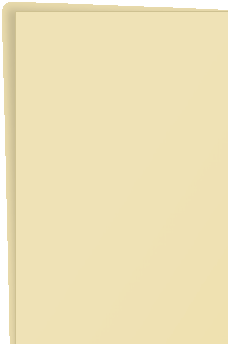 Charitable activity of OrexCA.com in Uzbekistan
Holiday plov dinner

Independence day and the start of the new school year at special school #52, Tashkent

On 2 September, 2008 in the special school for children with disabilities number 52, with support from the A-Club, OrexCA.com and several private sponsors, a celebratory pilaf dinner for 200 children was held. This was a good start to the new school year in a new building, into which the teachers and students recently moved a few months ago from the old building.

To build this new "home" took much effort on the part of the teaching faculty, especially its wonderful director, Rano Haydarovna Hamralievoy, and a group of both foreign and local volunteers. However, the results have surpassed all expectations. The new School, thanks to the diligence of many people, and especially their sponsorship, is simply gorgeous and meets all modern Standards.

But the tasty holiday pilaf - it is something on which Uzbekistan does not spare any expense! Good luck to you students and teachers!