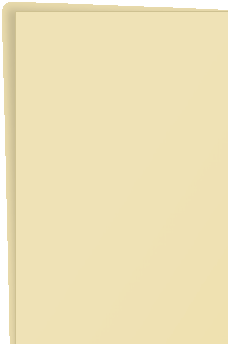 The Time of Miracle
Charity Exibition-sale of pictures and the works of physically disabled children was held by A-Club under the support of OrexCA.com

On January 7th, 2009 the charity exhibition-sale of art works, hand-made items and souvenirs, made by physically disabled children, teenagers, and youngsters was held in "Dedeman Silk Road Tashkent" hotel.

16 organizations, dedicated to well-being of physically incapacitated children, charities, special schools, boarding schools and social organizations took part in this exhibition. Over 300 items, such as pictures, postcards, toys, gold-embroidery items, batique and the others were exhibited.

The main objectives of this non-commercial exhibition are to get together physically incapacitated people, the representatives of businesses and charities, citizens and hotel guests to get acquainted, to create and develop partnership, to attract public attention to the issues of disable people.

The art rehabilitation of physically incapacitated children contributes to development of their active way of life. An important element of social adaptation is personal participation of children in the exhibition. It enables them to boost self-esteem, to be aware of self-confidence, to get pleasure of the fact that his hand-made item will make somebody happy.

There was the show of professional actors and the original participants, games, food and beverages and also wonderful presents by sponsors during the exhibition.

All financial contributions, gathered at the charity exhibition, and the presents of sponsors (approximately as much as US$ 3500), were passed to the organizations-participants for further work of art development of the children.

This charity exhibition was organized by A-Club (the club of graduates of the Program of Professional Management of the Uzbek-Japanese Center Of Human-Recourses Development (UJC)), supported by "Dedeman Silk Road Tashkent" hotel and the National Exhibition Company "ZarExpo", OrexCA.com and other commercial and social organizations of Tashkent city.