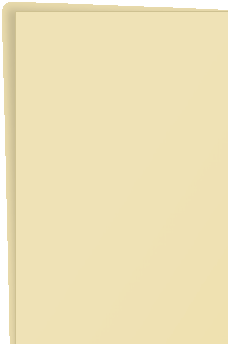 The New Year celebrating in the School No. 52 for children with learning disabilities
with the support of OrexCA.com, the volunteers of A Child…A Smile initiative group

39 teachers - specialists in the area of working with children with disabilities were thankful for the organized event of the New Year Celebration which took place on December 21st, 2009 in the school No.52.

Some of them have been giving for 20-35 years of hard work to this course. Teachers attend to the school daily with the purpose of helping children to find themselves in this world and give them skills for the future survival.

A Child… A Smile volunteers together with OrexCA.com organized a nice evening of appreciation and relaxation for the teachers. Music, games, awards, singing with karaoke and nice food and drinks where offered to help the teachers to enjoy the end of the 2009 year.