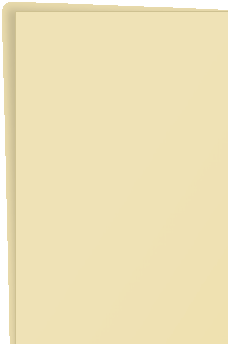 Al-Aziz
Restaurants in Tashkent

Location: Abdulla Kadyry Str., under the bridge near "The Courage" monument.
Credit cards: Asaka Bank, National Bank
Tel: (+998 71) 235-72-73, 235-04-26
Working time: 10.00-23.00
Total quantity of seats: 600
1 room: 300 seats
2 room: 100 seats
Summer patio: 200 seats
Music: live, soft
Dress: any except sport clothes
Parking: 50 spots
Entrance: face control

Description: This comfortable restaurant is located almost in the center of the city, on the bank of Ankhor River. The restaurant has two large halls (rooms) for banquets, corporate parties and business meetings or for family dinners.

On a hot day you can either stay outside next to the cool water fountain or stay on the patio that is decorated with gorgeous carved columns.

You will be offered to taste European or national cuisine, vegetarian meals, grilled meat, mangal and beer.

The restaurant also delivers food to offices and private residences; delivery usually it takes 30 minutes.