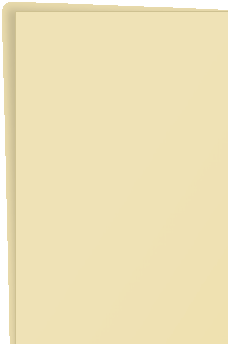 Le Pota Restaurant
Restaurants in Tashkent

Tel.: (+998 90) 908-78-88, (+998 71) 200-99-00
Address: Mirabad area, Kichik Beshagach, 135
Reference point: Theatre Institute, the factory "Nestle"

A restaurant, where classic style fit into a modern reality, restaurant interior is decorated in delicate shades of cream, sand, and orange. All the furniture and decorations made of wood. There are three halls in the restaurant: one big hall for 60 people and 2 medium for 20 people in each: they are separated from each other and let guests feel comfortable in every space. There is an open air patio with additional space for 25 people.

Menu of cozy facility includes all the culinary world hits: European, Central Asian and Oriental cuisine: juicy and tasty kebabs, delicious steaks, real Italian pizza and pide, salads, first and second hot meals cooked in the traditional manner and on an open fire. There is ownbakery with producing of hot fresh baked goods: cakes, pies, cakes pancakes, somsa, belyashi, cakes and more.

The wine list will help you in traveling to countries producers of quality wines, liqueurs and aperitifs. The bar offers fresh brewed beer with old traditional recipes.

Musical design studio restaurant chosen in accordance with the concept of the restaurant and pleased all guests with alive vocal of two talented singers. For those who wants to feel like a real artist, offer to try their talents in Karaoke.

For active recreation there is an open club LATINO DANCE PARTY vibrant salsain restaurant, gives courage and cheer up anyone who visits evening and will create an unforgettable atmosphere of the holiday. For beginners there is master class of professional Latin dances teachers.

During the day Le Pota restaurant lives in the working rhythm. Negotiations for a respectable business - lunch, gourmet dinner for you and your guests, just family meetings, any kind of celebration - all this you will find in the restaurant.

For fans of the oriental tale Le Pota restaurant suggest to taste flavored hookah and experience with the alluring charm of the East.

For the stronger half of humanity Le Pota restaurant translates all the World Cup soccer matches on the big screen with special menu and fresh brewed beer.

Le Pota restaurant is the best place for business meetings, banquets, dinners and corporate events. Rent a restaurant for a wedding banquet or anniversary celebration in the family will make a unique holiday.

You want the feast of the soul? You are welcome to the restaurant "Le Pota"!