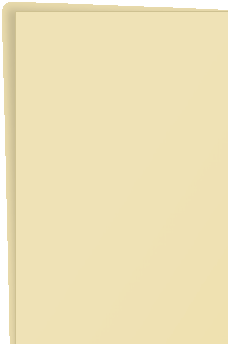 Rural tourism in Uzbekistan
Community based tourism in Uzbekistan. Villages in Uzbekistan

Community Based Tourism - is a unique feature of OrexCA.com, being developed in collaboration with partners such as the "Rabat Malik" Association of Travelers of Uzbekistan, tourism development projects of UNDP, Europa House, and other partners in various places, will allow you to visit various families and even to live with people in their homes, in towns, villages and also in nomads yurts in the desert.

People, living in Uzbekistan are friendly and genuine, and the bringing in of travelers to visit and experience local families' houses is aimed at creative work, exchange of culture and traditions, and creating friendly relationships between travelers and local people. When such warm relations are established, the hearts of people are opened and they are prepared for any creative work. During hard times it is essential for all of us. Locals know every path in the mountains and can guide you on hikes to the waterfalls, mountain lakes, caves and to little-known places.
Guests will be trained to ride horses, milk cows, mow grass by hand, knead dough, spin fibers, and many other practical skills, without which life in the villages is not possible.

Upon guests' wishes, the receiving family will accompany you to the forest to collect mushrooms, berries, nuts and herbs, and you will be offered tours to discover the culture, custom and lifestyle of the indigenous population, treated to national cuisine prepared from ecologically pure products. Community Based Tourism is available year round, and offers guests interesting programs for vacations with a rural focus during any season.

To us, it is very important that rural tourism contributes to improving the living conditions of the receiving families. The participation of local inhabitants in tourism raises their interest and motivation in the preservation of custom and the environment. No one except the people living here can improve it. This kind of motivation is extremely important at the moment, as Nature worldwide is suffering from the impact of human civilization.