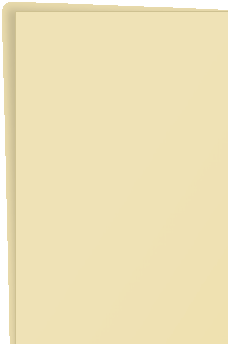 OrexCA.com
Tourist & Information Company is seeking candidates for the position of Tourism & Marketing Manager



Requirements:

Degree in Marketing and/or Economics, Finance, or Management;
Experience in the Sales and Marketing sphere, minimum of 2 years (experience in tourism preferred);
Presentable Appearance;
Analytical thinking skills, ability to solve complex and unusual problems and complaints;
Ability to work in a stressful environment, result oriented;
Excellent negotiation skills to work with various partners of different status and qualifications;
Confident team player, able to contribute to the success and harmony of the team;
Good communication, negotiation & time management skills, leadership qualities, ability to convince people;
Demonstrate good planning, execution, communication and presentation skills;
Verbal and written fluency in English and Russian (fluency in German, French or Italian would be a great advantage);
Ability to learn quickly;
Availability to travel to locations in Uzbekistan and throughout Central Asia.


Personal characteristics:

Energetic, highly motivated, good organizational skills, communicative;
Highly loyal and attentive to detail;
Ability to perform multiple tasks simultaneously, flexibility;
Ability to learn quickly;


Employment status: Full time

Trial period - 2 months.

Please send your CV to jobs@OrexCA.com.

Short listed candidates will be invited for the interview.