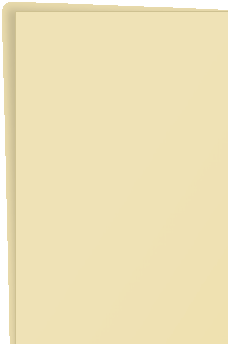 VIP Accomodation in Tashkent province
Country VIP Accomodation in Uzbekistan

The most beautiful and comfortable country rest places amazing imagination of most sophisticated visitor will surround you and underline your status. Picturesque landscapes of pure nature will be opened to your look, you will enjoy fresh air lacking in megacities; skilled and qualified service personnel will enclose you with care and consideration and will do its best to make you feel at home and even better.

Having escaped outdoors – to plain air - you amalgamate with nature, feel yourself as a part of it and do not want to leave it. That is a reason why having learned the whole attraction of such natural amalgamation and integrity you will be willing to come here again and again. In our turn, we will care of your pleasure with us. We provide the following at your disposal:



Golden Fish Club
Tashkent province, Urta-Chirchik region, Urta-Saray vilage (47 km from center of the Tashkent city)
services in club:
rates:
Entrance fee - 55 000 USZ, fishing - 25 000 USZ more about club... book the club...

Tashkent Lakeside Golf Club
Tashkent, Bektemir region, Lake Rokhat-1
rates:
9 holes - from 32 US$, rental car - from 15 US$ more about club...

Mountain resort Aktashsay
Aktash village, Bostanlik region, Tashkent province
resort services:
rates:
Standard Double - 84 US$, Luxury room for 4 persons - 161 US$ more about resort... book the resort...