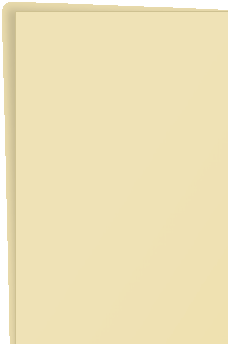 Conference halls in Uzbekistan
Conduction of seminars and conferences in Uzbekistan. Best halls for holding meetings, conferences and symposiums in Uzbekistan


Conduction of seminars, conferences, and also congresses, presentation, symposiums and others business arrangements are an essential part of the work of every company at the present time. But every business arrangement is also tense work for both participants and organizers. The participants of conferences, congresses or seminars should discuss many questions and make, if it necessary, constructive and considering decision.
OrexCA.com offers you to save your time and energy and is ready to offer you our services in holding business arrangements as well as in Tashkent and in the other cities of Uzbekistan. At your service rent of halls, equipment, photo and video, experienced interpreters, personal assistance and also hotels reservation, transport, excursions and many other services.