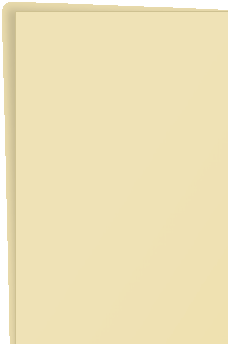 Lal Bahadur Shastri Monument
Tashkent Modern Monuments

Lal Bahadur Shastri (2 October 1904 - 11 January 1966) was the third (second, and acting, being Gulzarilal Nanda) Prime Minister of the Republic of India.

After the declaration of ceasefire (the Indo-Pak war ended on 23 September 1965 with a United Nations-mandated ceasefire), Shastri and Pakistani President Muhammad Ayub Khan attended a summit in Tashkent, organized by Mr. Kosygin. On 10 January 1966, Shastri and Khan signed the Tashkent Declaration.

The next day Shastri, who had suffered two heart attacks earlier, died supposedly of a heart attack at 1:32 am. However, Shastri's wife and family suspected that Shastri was poisoned by the cook of Indian ambassador in Moscow, who was responsible for preparing his meal in Tashkent. He was the only Indian Prime Minister, and indeed probably one of the few heads of government, to have died in office overseas.

The monument of Shastri and the street named after this significant personality are placed in the very centre of Tashkent. This is the place of visit of Indian travelers and businessman visiting the capital of Uzbekistan.